The League of Legends New Zealand Championship has taken up a lot of my time lately. Thankfully about two weeks before the tournament I was able to join one of New Zealand's largest Esport Organisations "NativeZ Esports" and be apart of one of the teams they put together for the tournament.
Stage 1 consisted of 192 teams competing across NZ in 24 Groups of 8. With Stage 2 only consisting of 24 teams it meant you had to be the best team in your group to progress. Sadly we were not the best team. While we did make an effort to train as a team prior to the tournament and our initial scrims looked hopeful we were plagued by split decision making in games. Our team had 2 junglers, Myself and OkZoomer which we initially thought would be an advantage as we had 2 distinct champion pools and different play styles the team could leverage depending on the scenario.
OkZoomer vs Daemonkz
However the training that I was able to make often got cancelled and Zoomer was more flexible and able to make training when called upon at last minute. This lead to him being the starting jungler and myself being benched for alot of the games.
My SoloQ Main
I did however find myself starting a game after some communication issues began to arise with Zoomer in game. However when it came my turn to shine I was to nervous about making mistakes and being put back on the bench that instead I was not proactive in game, the only thing worse than making mistakes is doing nothing at all.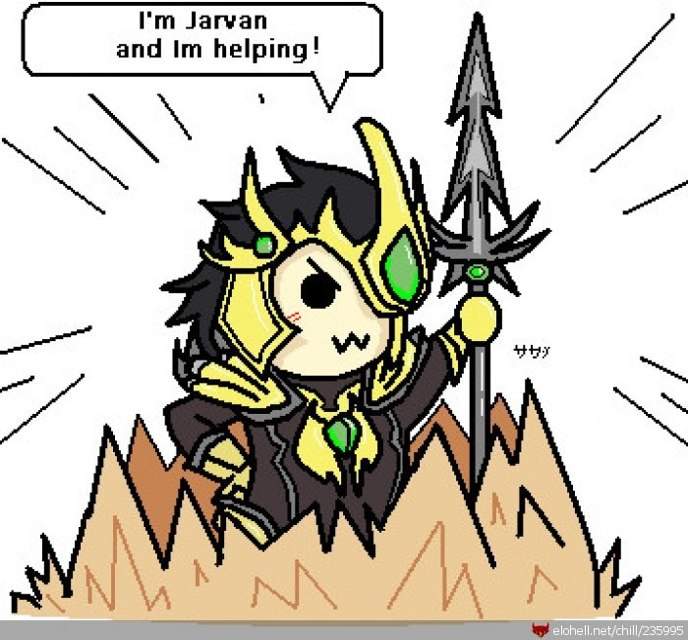 While we are still waiting for the final results for our group I believe we should be in the top 4 and while that wont get us to the next round it will give us a small participation prize.
And while our team didn't make to the next round other teams within the NativeZ Organisation have and will get my full support along the way.
Special Thanks goes out to VBulldogz one of the organizers in NativeZ who put me on the team and gave me a shot.
You might see me on his twitch
stream
sometimes under the alias Daemonkz. Hes a friendly guy who's happy to talk to those watching and explain the game as he plays.